SET is all about enabling your company's business growth. We are fortunate that some of its current users have taken the time to express what SET is doing for them. Please feel free to reach out to us for a demonstration to see how SET can help you win your next competitive pursuit. Just complete the "Contact Us" form at the bottom of the page. We hope that you try SET out for yourself, and see why they feel the way that they do.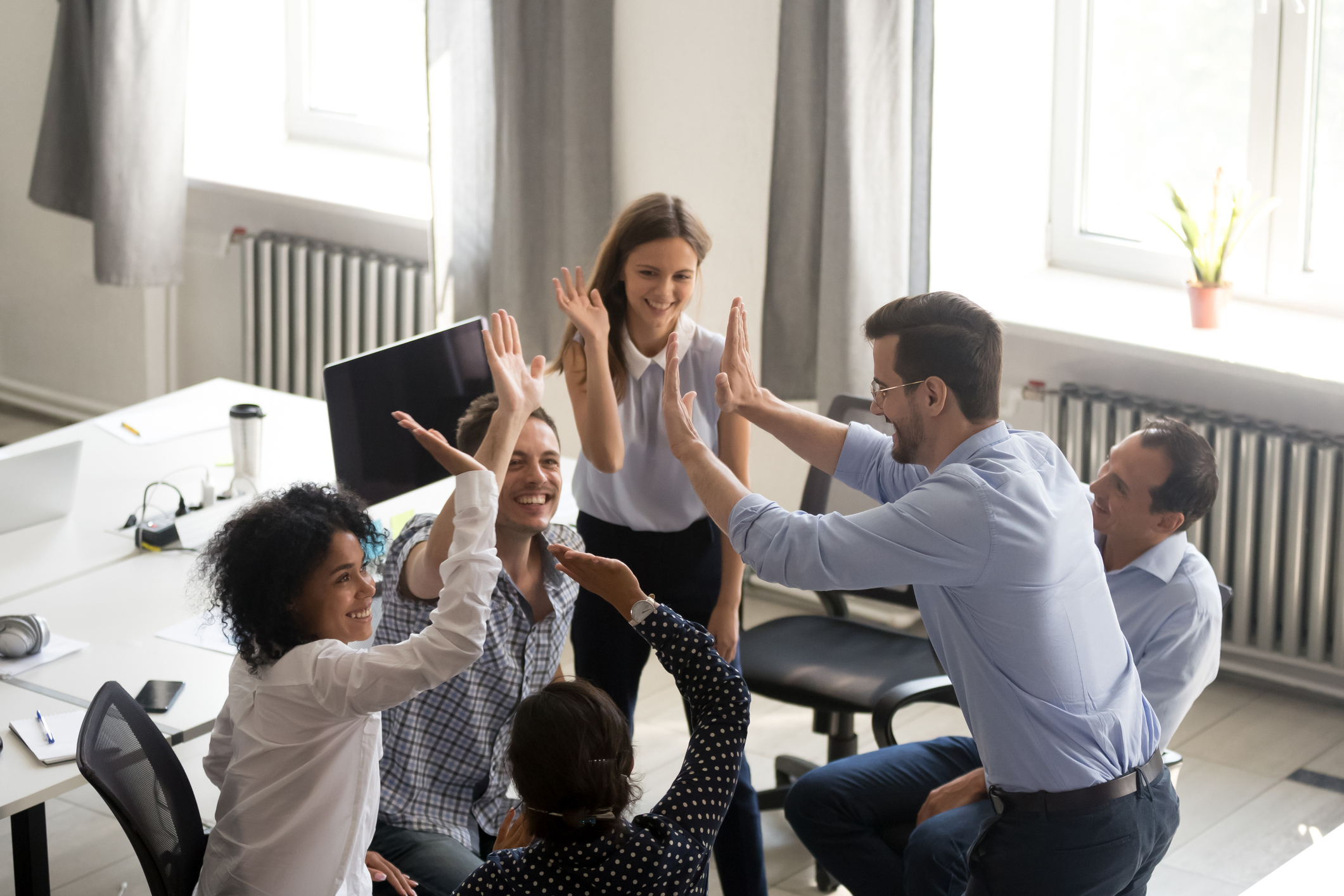 David Hollis, Senior Director | Growth Operations, Grant Thornton Public Sector LLC
"The Solution Engineering Framework is changing the way our pursuit teams execute capture activities. They are slowing down to think critically about each element (e.g., client issue analysis, hot button issue analysis, notional winner benchmark). SET captures and preserves their hard work. The data moves and is woven through the framework elements helping teams engineer winning proposals."
Charles Hargett, President & CEO, FP&C Consulting
"As a former contracting officer and government program manager with many source selections under my belt, the Solution Engineering Tool fosters the thought needed to most closely align a proposal submission to government evaluator expectations. I wish offerors who submitted proposals that I was responsible for evaluating had this tool as I truly believe the documents would have resonated so much better. Now that I am on the industry side of the equation, I am all too happy to have this available so I can set company apart from the competition. I truly believe this tool is a game changer in the proposal submission world."
Laurie White, Proposal Manager | Global Proposal Center, Unisys
"The SET framework highlights bidder strengths and weaknesses by applying formulaic rigor to the bid pursuit process.  The questions in SET quickly highlight a team's understanding of the client and their objectives and ability to win, and just as valuable, exposes reasons why a no bid decision may be the best decision for a company".