Welcome to the "Points of View" Page for SET™.  Here we regularly share our thoughts on capturing competitive pursuits, particularly as they apply to SET. We hope that you find them interesting, thought-provoking, and valuable with helping you win your next bid.
Click on any of the Points of View titles that are listed below to get a preview. Please download for free any that might be of interest to you by completing the short form at the bottom of the page.
In addition, we would welcome any thoughts that you might have regarding any of our Points of View. There always is something that we can learn from each other. Just e-mail us to get the conversation going at plierni@solutioneering.company.
All the Best,
Peter Lierni
Co-Founder, SET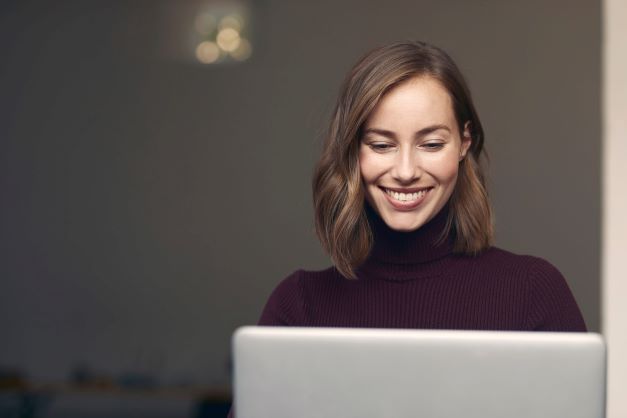 Download Our Points of View Previews for Free — We Would Love to Hear From You to Learn Your Thoughts?